5 Reasons for Rummy to be the BIG thing in 2016
|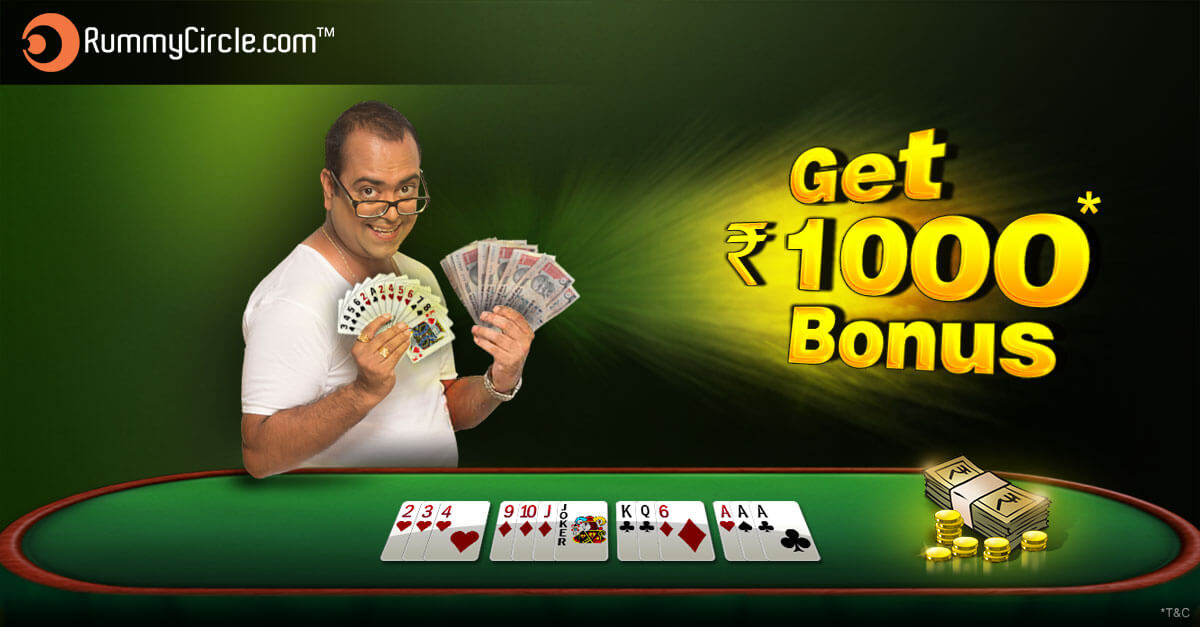 Who doesn't like to play games…whether it's in our free time or sneaking some time out for a game on a busy day. Playing fun games certainly helps us unwind. But with a plethora of games available, how do you choose one that's best suited for you? Well here are some points that may inspire you to play Indian rummy:
Make Money
Sharpen the Mind
Play with Simple rummy rules
Practice before playing cash games
Never get bored
Now, what more can one ask for in a game? Don't wait. Try a rummy game today only on RummyCircle. You may not want to play any other game again!
If you agree with even one point, SHARE the article Now.