5 Things to do Post Premier League
|
Hello there!
Two months of cricket must have left you dazed, hazed and amazed! It sure must've kept you entertained but now that it is ended, we think it is the best time to catch up your old buddy – Rummy!
In case there's major missing of cricket happening in your system, we can help! Here's a bunch of things to do post the ever-so-exciting season of cricket comes to an end
The 8 O'Clock dilemma
Good crickety days were those where you head out to the stadium or a sports bar to enjoy a match. We've something similar for you – register for a tournament just like you book a ticket for the matches and head on the game table like you go to the stadium! Some weeklong fun is in store for you with Winners Week. And did we say that you can win cash as well?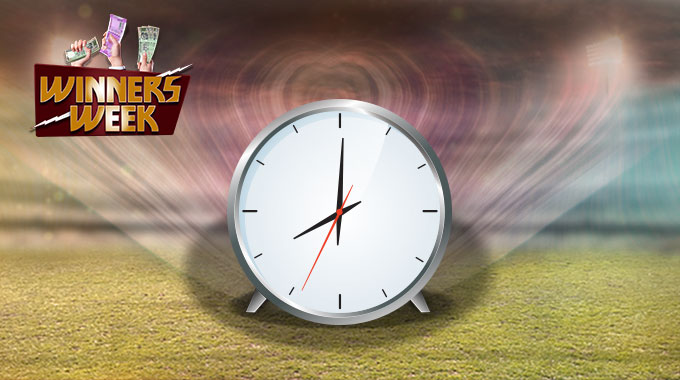 The Excitement
You were always up for cheering your favourite team! Or maybe you just watched the cheerleaders buzzed with the smashing hits. Saturday Mega Bonanza will give you the same thrill, because of the fabulous prize pool of Rs. 15 lakh. But yes, you can keep those pom-poms aside, your cards won't need them!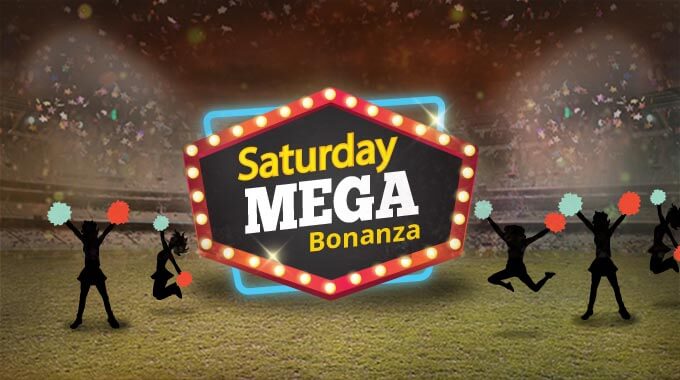 The Man of the Cards
Just like the matches featured a man of the match, you will be the man of the cards!  We'll bring out the Superstar in you with Rummy Superstar. And of course, the winner is rewarded with a massive prize of Rs. 5 lakh, like the Orange Caps and Purple ones! Join the cards, the pitch, oops, the 'game table' is ready!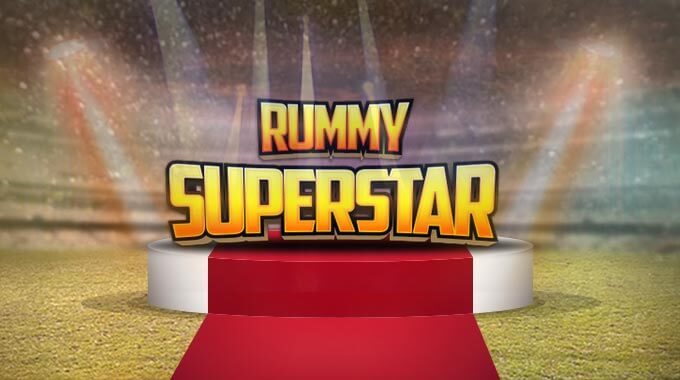 The Clubs as teams
Like the teams in cricket, we know you've earned the ranking or status you do today, thanks to your skills and cards! Club Tournaments are lined up for you so you represent the Elite, Platinum, Gold, Diamond, Silver or Bronze Club along with making the most of the benefits of your Club status. In case you're yet to find out what Club you belong to, here's the link!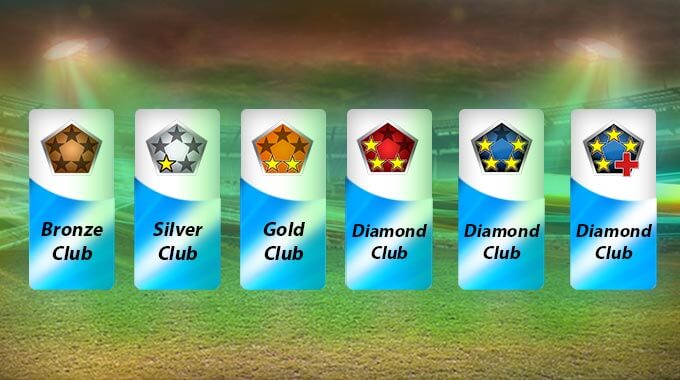 The way to score Bonus
Those ball by ball updates kept you hooked to the big screens, well hey, with so much to win, we're sure your Account Balance would also look like the scorecard! Only, just like the runs, you'll see the money rolling in! There'll always be the Powerplay to help you score Bonus just like the sixes and boundaries!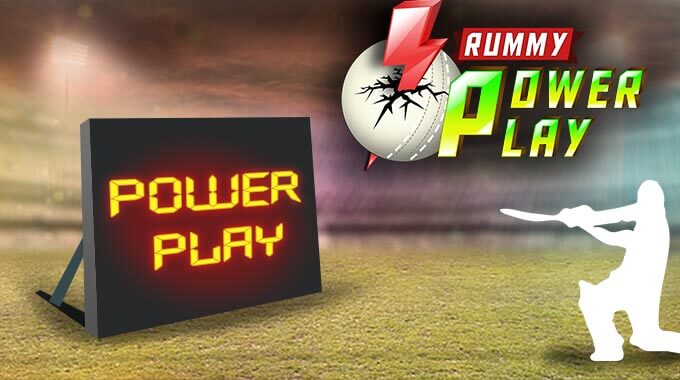 After all of this, don't you think Rummy Premier League would certainly keep you busy with winnings?