Fun Pranks to Try This Holi
|
Holi is just around the corner, the one festival where you can play some fun tricks, tease your friends and no one would mind. This festival of colors unites the country and makes all of us just laugh out like kids.
If your plans for holi only includes putting color and perhaps a rain dance, here is something you can try for a change. Check out these pranks that are fun and unique at the same time. All you have to do is finish a quick game of online rummy, get yourself in a positive mood and then go down and try these holi pranks on your friends. If you have not started yet with rummy, you can check out our section on how to play rummy and get started right away.
Color bombs everywhere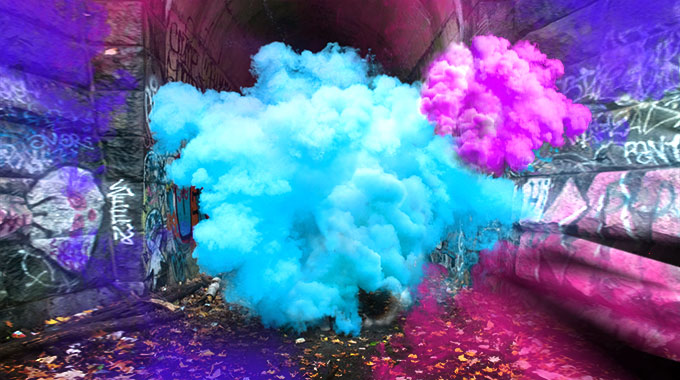 Find spots that are not very obvious and just hide the color bombs. Your friends will be taken totally by surprise and of course the fun spirit of holi continues.
The Midnight Attack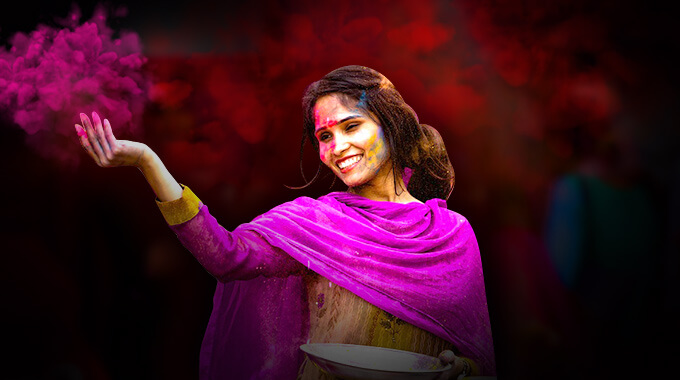 What are you doing the night before holi? Perhaps, playing online rummy games on your mobile or watching a movie. Well, step out and surprise your friend and splash some color on his face. You can do this with your partner as well. Of course, remember you are definitely not going to be treated very warmly for this color attack.
Tomatina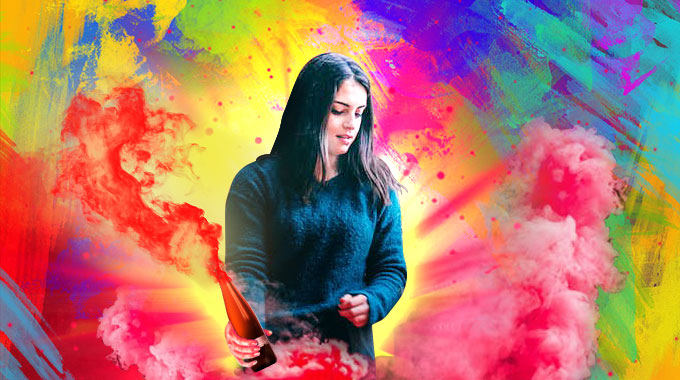 Well, this is definitely not the traditional holi colors but nonetheless complete fun. What you need for this holi prank is a bottle of ketchup and spoonful of baking soda. Just remember to make this mixture just a few seconds before you hand over the bottle to them. The bottle of ketchup will explode splashing its color all over.
P.S. Remember not to use a glass bottle.
A bucket of nothing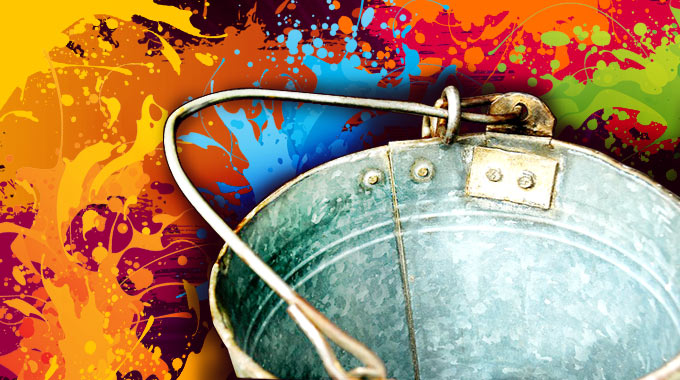 The one thing that we do like crazy during Holi is run away from the buckets of water. Loaded with colors, chill water and many other combinations, it is always running to rescue. So how about turning this into a prank? Hold a bucket, like you are going to splash water right now. Your friends are going to run like crazy. But, psst… the bucket is empty!
Enjoying a game of rummy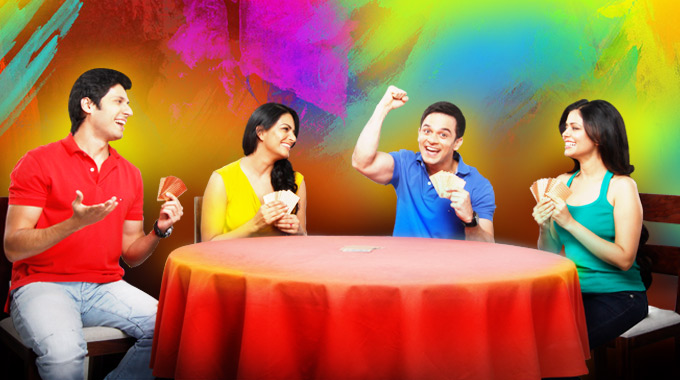 Well, this is not a holi trick, but definitely a fun way to enjoy the holiday and win cash at the same time. You can register for the Holi special tournaments and win real cash prizes. To get started, just download the rummy app and start playing. This way, you don't miss out on the holi fun and yet enjoy a winning moment.
Do I know you?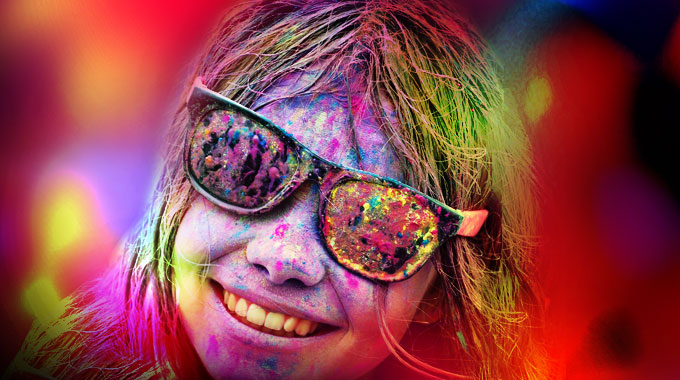 Well, you need to put your acting skills in use in this one. When your friends are all covered in color, and come up to you, just pretend that you don't recognize them. Give them a hard time and see the fun unroll.
There are a lot of holi pranks out there. Share some pranks that you think are super funny and we will love to include it here.