New Loyalty & Rewards Program at RummyCircle
|
RummyRewardz:
RummyRewardzTM is our brand new Loyalty & Rewards Program.

How it works
Earn Loyalty Points and redeemable Reward Points by playing cash rummy at RummyCircle.com. Every time you play rummy on RummyCircle, you will earn Rewards Points (RPs) that can be redeemed for a variety of benefits like entry into tournaments, bonuses and withdrawable cash while upgrade your club status by using loyalty points (LPs).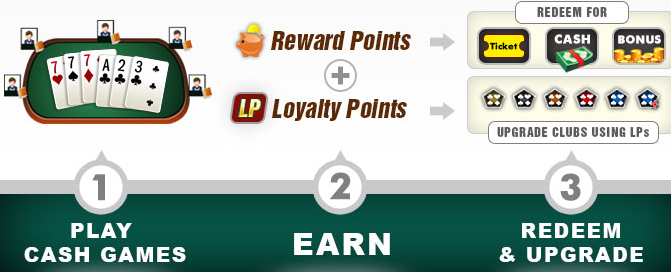 Club Structure:
Rummycircle introduces a new club – Platinum Elite, Its highest level at club structure.