Success, Thrill & Cash. Get it all only at the 7th Annual Diwali Rummy Tournament
|
Week 2 of DRT culminated with great success. More than 5,000 people won cash prizes and a ticket to the November 8th Grand Finale. With only 3 more weeks to go, this is your chance to participate in the 7th Annual Diwali Rummy Tournament and take home big cash prizes!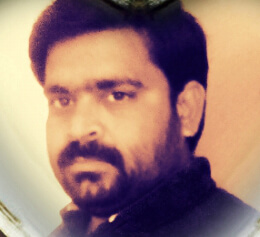 Hear from 36-yr-old Shravan Kumar, who stood 2nd in the DRT Weekly Finale-2 and won Rs 25,000 cash +a ticket to the final game that will have cash prizes worth Rs 11 lakh! "I have been playing Rummy for 5 years, and I trust RummyCircle with my money. I can add cash and start winning immediately. My playing experience has been exceptional. I always refer RummyCircle.com to my friends and family," he says.
There are other players who have been winning through the week. Ganesh Kanth, for instance, won a ticket to the Grand Finale in one of the weekly games. "Thank you RummyCircle for providing this wonderful opportunity to play one of the biggest online rummy tournament. There is trust & a sense of security about my transactions with RummyCircle", he says sharing his happiness
This year's game format allows players to play & win during the week so they can participate & win in the weekly Finale – and later in the Grand Finale. This format offers multiple chances of winning cash and a ticket to Grand Finale for the whole month leading up to Diwali!
Only RummyCircle gives you the chance to make your Diwali profitable. There are multiple games throughout the day so you can pick a time convenient to you. There are also mobile-special qualifiers for those who enjoy their game on the go.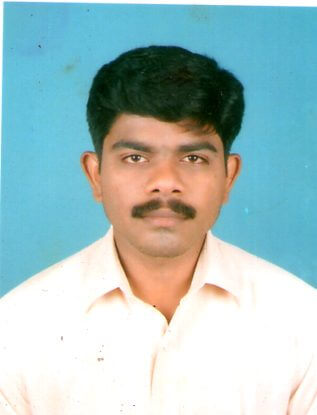 This week's winners' have surely had a thrilling experience. 40 year old Tholkappian from Chennai compared his experience in DRT to cricket! "I am glad to get this 7th Diwali Grand Finale ticket. The route to the Finale was a fantastic experience. Rummycircle's DRT felt like the T20 tournament," he says.
So what are you waiting for? Enjoy the thrilling tournament and be one of the many winners of DRT 7. Your story is waiting to be told, Play Now!
Subscribe to our blog for the latest Rummy updates