Five hot reasons to visit Goa this Summer
|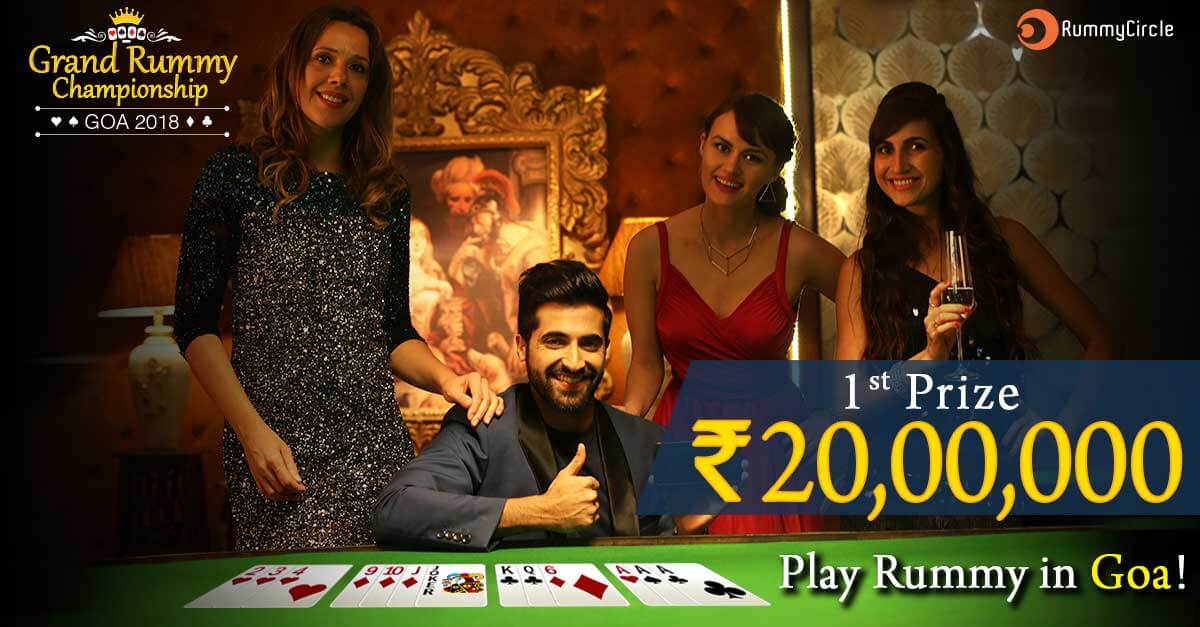 The ongoing summer season in India seems to spare none as the wrath of the sun continues to be unrelenting since the last few weeks. Well, the common  mindset of an Indian is to escape to  one of the hill stations for a few weeks'. That is not a bad idea.! However, if you want to drench yourselves passionately in the sea of joy every minute and every second, then the best way to do it is to make a brief trip to Goa. Situated in the west of India, this state is the one stop destination for all fun lovers. There are so many things which can be done in Goa and here are some of the reasons as to why you will definitely enjoy your stay over there.
Water sports:
The state of Goa, is by default, the best place for indulging in water sports as it is primarily a beach destination. There are loads of water sports available for you to take part and enjoy throughout the summer, thereby experiencing some spine-chilling moments. If you are an adventure lover, you will never like to miss out the electrifying moments offered by sports like parasailing, water skiing, jet skiing, windsurfing, scuba diving, snorkelling, dolphin spotting, boat ride, etc.
Summertime festivals:
Summer fests in Goa will be in full swing every year for three months from March to May. Some of the lively fests that Goa has been offering are Shigmo (a street festival), Grape Escapade (a wine festival), the Goan food and music festival, the Konkan fruit festival and the Goa heritage festival. It is fun time all the way if you visit Goa during summer till the end of May.
Goa beyond beaches:
The state of Goa is not just about beaches although it is generally perceived to be so. There are in fact, many more things to explore beyond beaches. Whether it is about walking through a lane surrounded by Portuguese houses filled with friendly people or visiting old heritage Portuguese houses or going to an exotic little island called Divar where River Mandovi empties itself to the Sea, there are so many  delectable visits await you whenever you travel to Goa.
Beach visit:
A trip to Goa remains incomplete if you fail to explore its beaches. Although it is not humanly possible to visit all of them in a single trip, you can try to select the ones that suit your taste. A nature lover would love to visit beaches like Vagator, Cavelossim, etc. and if you are someone who loves a very active beach then you can choose ones like Candolim, Baga, Colva, etc. It all depends on what sort of atmosphere you are happy with.
The Grand Rummy Championship awaits you:
If you are a Rummy lover, do not miss out the opportunity to make a trip to Goa as RummyCircle is offering a live tournament called Grand Rummy Championship, the total prize money of which is Rs.70 lakhs. More importantly, this tournament is first of its kind and RummyCircle is staging it at the heart of Goa. The qualifier tournaments began from 8th April onwards and the players who win these qualifiers, win tickets to the Sunday Finale. The winners of the Sunday finale get an entry in to the GRC finale which is scheduled to be held on 19th of May 2018 at the Lalit Resort & Spa, Goa.  As far as
the entry fee is concerned, there are different entry fees qualifier that you can pick up and play, maximum being Rs. 8,000/-. In fact, you can even straight away make your way to Sunday finale by playing Rs. 8,000/- qualifier.
So, those are some of the things that can kindle your interest in Goa this summer. You will only be repenting if you miss out this wonderful entertainment that this western part of India has to offer!