Press Releases
RummyCircle.com in CIOL.com « Back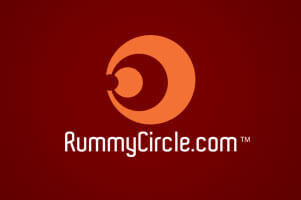 RummyCircle to offer advanced payment gateway
MUMBAI, INDIA: Play Games 24×7's RummyCircle will offer an advanced payment gateway to its more than 2.5 million registered users.
For the endeavor, it has announced a tie-up with payment platform, TechProcess.
"We care very deeply about user experience and analyze massive volumes of data on an on-going basis in our endeavor to provide the best Rummy experience. A critical part of the player experience is the ease with which a player can transact with us. This makes the role of our payment partners almost foundational in our ability to provide the ultimate gaming experience," said Bhavin Pandya, CEO and Co-Founder, Play Games24x7.
Kumar Karpe, Chief Executive Officer, TechProcess, said, "Our user interface and user experiences are developed for the end-users' to experience an unmatched ease-of-use while offering for each transaction, a safety and security mechanism of the highest order. Our association with RummyCircle for over five years is a testimony to our customers' faith and recurring belief in our technology platform's capability to serve their respective business interests."
Date: December 9, 2015, Mumbai
Source: http://www.ciol.com/rummycircle-to-offer-advanced-payment-gateway/
Games24x7.com has now become RummyCircle.com