Celebrate Diwali the Celebrity Way only @ RummyCircle
|
Who doesn't love parties…especially when it's a Diwali party with cards games! And if you add a celebrity quotient to it, it's a recipe for fun, entertainment and cash…everything that RummyCircle.com offers.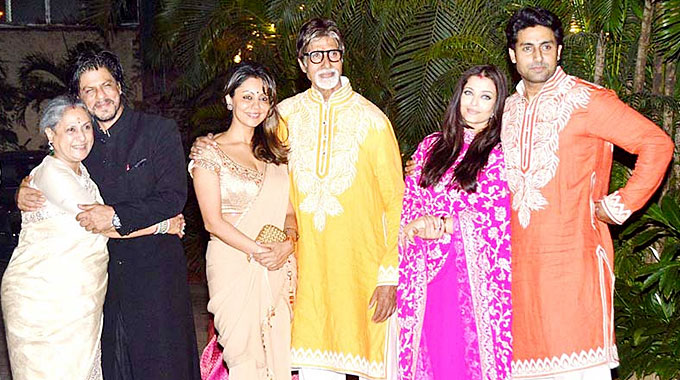 Take a look at this editorial piece that talks about Diwali parties thrown by celebrities. These parties are certainly NOT complete without playing 13 card game.
But hey…you don't have to be a celebrity to enjoy a great game of cards on Diwali. You can simply log on to RummyCircle.com and play rummy online. Come and play if you are looking for enjoyment and cash prizes!
This is also the best time to play as the 7th Annual Diwali Rummy Tournament (DRT) is on. With just a few more days to go, you certainly don't want to miss this opportunity.
Shubh Deepavali