5 Ways You Could be Screwing up Your Game
|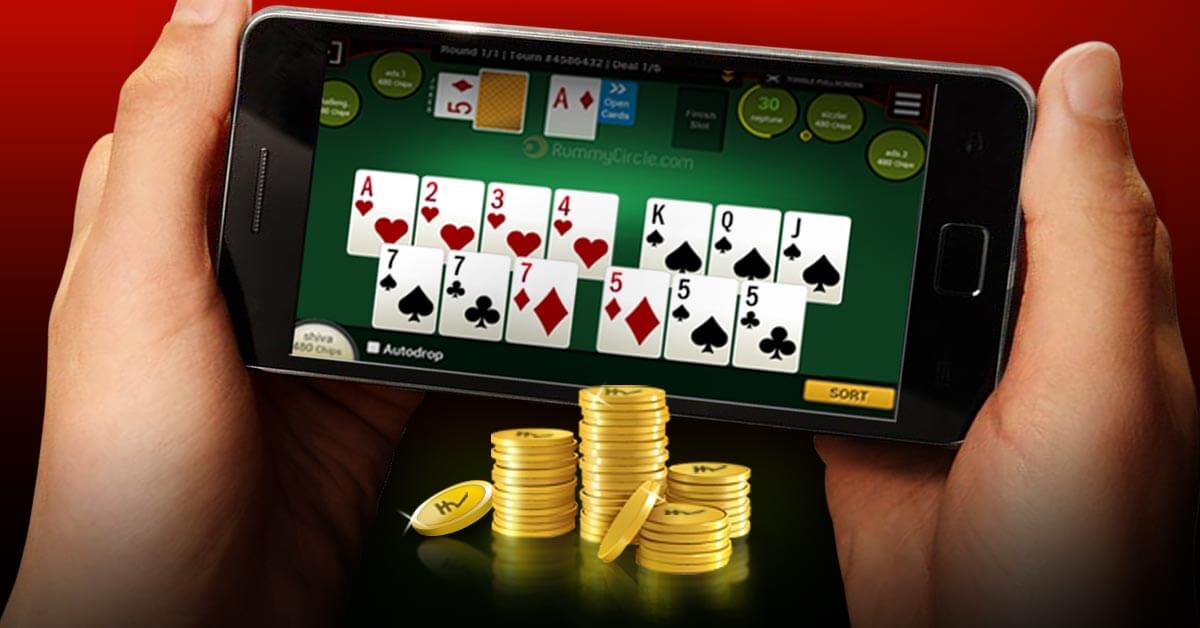 Ever thought how you could be jeopardizing your own game? Yes, who wants to do that but unfortunately you are doing so. Every move you make is either taking you towards your winning hand or pushing you away from it. If you are still thinking how you are possibly doing it, here are the five things you should watch out for.
What are you doing with your Joker?
We feel a bit more confident when we have Joker cards in our spread. However, you also need to manage the cards right to get the most out of it. The most important thing to do is to use the Joker to replace high value cards like King, Queen, or Ace. The other option is to keep the Joker handy to form the sets towards the end of the game. By applying either of these you will be able to use the Joker to its best.
Sort and Shuffle of Cards
 You possibly sort the card at the start of the game and then possibly don't bother to do it anymore. However, that is one big mistake you would be making. At the start of the game, sort your cards so that it becomes easier to manage them. Also, be open to grouping and regrouping your cards so that you can move swiftly in your game. the pace of the game is generally decided on how your opponent is moving in the game. Also, arranging the cards by colour is a good idea. This doesn't affect the game but definitely avoids wrong declaration.
You lack the focus
Playing rummy for cash is always tempting and sometimes to enjoy a quick win we pick up games when we are unable to give 100% to rummy. If you are doing so, then you are definitely messing up your own game. Rather, a smart way to go about it is to enjoy practice tournaments, or rather play non-cash games. This way, even if you lose a game or two, you don't incur monetary losses. But, if you ask the best option then it is always best to avoid games when you are tired or in a hurry. Here you can check "The 5 Most Common Tactics to Win A Rummy Game" from my previous post.
RummyCircle is running cash games and tournaments 24×7. So, play when you are absolutely alert and are able to enjoy the game.
Making a Declaration in a Haste
 This is always a mess up that we think will never happen to us. However, call it excitement, nervousness or a mix of both, a wrong declaration can happen if you are not very careful with your game. For players, who are just starting off, arrange your cards in sequences and sets and check and recheck. Once, you are sure about the card you want to discard, then only put the card in the discard pile and ask for a declaration. Sometimes, a winning game can also be lost if you don't look closely at your hand.
Chasing losses
 This is one of the biggest mistakes that any rummy player can make. When you are playing for cash, you need to take it in your stride that you may lose some games. However, if you continue playing more cash games to chase your losses, then the focus is not on the game but on winning the lost money. This automatically leads to stress and anxiety and you are unable to focus delicately on the game. Rather, play responsibly and well within your limits. It is the only way you can win and enjoy Indian rummy game.