Are you ghosting your online friends? Do this for a change
|
Sometimes we ghost our best pals, but there is a way around this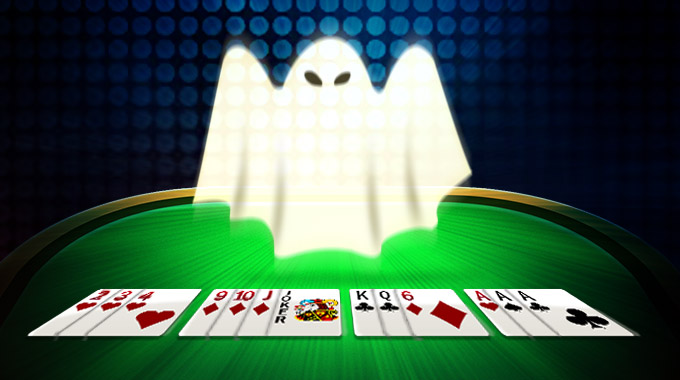 Ghosting has become a common phenomenon, almost like a second nature. But why do we ghost our friends or worse get ghosted by them? Here is an answer that can change that forever.
What is ghosting?
Before we get on to give you a solution, let's see what ghosting really means. There are a few definitions of ghosting floating around, but what we really are talking here is about close friends and dating. If you are unaware with this practice, it's all about cutting off all communication with someone and totally ignoring their attempts to reconnect. Either a very lame excuse is given or no reasons given at all.
Why does ghosting happen?
There can be different reasons why people ghost, but most of them is about some or the other kind of discomfort. For example, one friend just becomes over active online and always wants to connect with you. First you are patient, but when you lose your patience, you just ghost that pal. Was it the right thing to do? No. Could you have avoided it? Possibly, yes!
How this game can change ghosting
Whether you are a victim of ghosting or you are doing it to someone, you can now change it forever. Ghosting happens, when you are paying a bit too much attention to one friend. Of course, you like your friend, but give it some space. What game we are talking about? Well, it is Indian rummy. This game can never get repetitive, can keep you entertained for hours and even win you real cash. Check these few things that are so much better than chasing friends or even ghosting them.
Get entertained while winning real cash: Yes, you can play rummy online on your mobile and win big cash prizes that get transferred to your bank accounts whenever you want. No digital currency, coupons etc. It's simple and easy. Create your account and try today.
You can win great prizes like iPhone: If cash is not tempting enough, there are great prizes like smartphones, paid trips and more that can make you love this game like none other.
You chat and make new friends: Why hold onto one friend and then feel it's getting too much for you. This game allows you to meet new players with each game and have smart conversations.
Improve confidence and personality: Rummy is a game of skill and the more you play the game, your analysis improves and you gain confidence. With a confident personality, you can manage your online friends much better and avoid ghosting all together.
Avoid boredom: If you are making online friends whom you have no common points, then why not try this game instead. A small rummy app download can keep you entertained for hours and make you play games on the go. So, do something that is actually fun, rather than connecting with online pals.
If you are still unsure about rummy, check these reviews from happy players and become a rummy cash player today.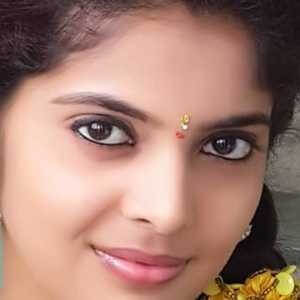 Rajasekhar Kotte,  Addanki
Yes!!! I have won real money many times. I have won 12000 in last month Awesome!! In tournaments, I played with talented players and won.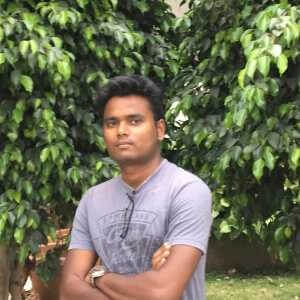 Ramesh S, Bangalore
I feel awesome after winning this tournament. I trust RummyCircle with my money. I can add cash and start winning immediately. Yes!!! I have won real money many times. My withdrawal request gets processed within a day and I get my money within two / three working days. Fabulous bonus offers!! They always have something for everyone. I always refer RummyCircle.com to my friends and family. My experience has always been exceptional. Anytime I login, I find thousands of players online so I can start playing any game option immediately. My playing experience has been exceptional. Awesome!! In tournaments, I played with talented players and won.