5 safe and clean ways to download apps
|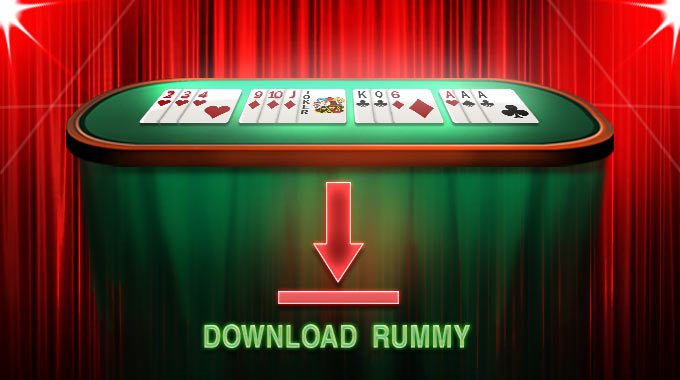 We use apps for almost everything – from ordering food to tracking our sleep. It is true that most of us cannot move a muscle without these apps. Apps are the reason behind the success of smartphones. However, you cannot download anything and everything that's on the internet. It may harm your device, you may even lose data, or worse, you may become a victim of phishing and other online frauds. So, it is necessary to download apps from only trusted places. You must check the authenticity of the apps which you download, install and use on your devices.
Online rummy is one of the most popular internet games these days. Though you can play rummy using your web browser, there are many apps available in the market. We have listed 5 safe and clean ways to download rummy below, to help you enjoy your favorite game without worrying about the things we mentioned earlier.
Play Store: If you are an Android phone user, then Google Playstore is the best place to download your apps from. Google screens the apps submitted to them before making them available to the public. They also let other users to rate the apps and leave reviews. You can read these reviews before deciding whether you want to download the app.
iTunes: iOS is not an open source software like Android. The chances of unauthenticated apps getting on iTunes is next to impossible. Most people prefer Apple phones over Android phones because of this reason. It provides a safe and secure environment. So, downloading apps from iTunes is both safe and clean.
Windows store: Windows is a licensed software. In fact, Windows phones need no antivirus because it is a closed platform. Though this often discourages app developers from developing apps for Windows phone, downloading apps from Windows store is as safe as it can be.
Chrome web store: You can now directly download apps from Chrome web stores these days, though it is limited to desktop. However, you can add these apps to your desktop using your mobile devices. This is a new medium and must go a long way before it becomes mainstream. But it is one of the safest ways to download apps.
Game's webpage: RummyCircle is the most popular online rummy destination. When the site is already popular, there's no better option than downloading the app from our website. It removes the middleman (read platform here). And one of the best things about downloading the RummyCircle app from our website is, you can read the rummy game rules and prepare to play for real money while your app gets downloaded.
Also Read –
10 Must Download Free Games on Android Phone