From Cricket Premier League to Rummy Premier League
|
We know your love for both cricket and Rummy know no bounds. And during the Premier League you have had the best of both.
Your cards must have surely supported you fetch some amazing wins on the Rummy table while the batsmen scored runs on the pitch.
While we are celebrating this cricket season, the cards on your table are also being celebrated. Let us just  find out if you were a player at the Rummy Premier League, what type would you be –
The Fast and Furious –
Come what may, your cards just won't stop. Permutations and combinations don't even exist in your systems, all you know is, get the cards into sets and sequences and bam – the game ends with points in your pocket! Your MTTs and Tournaments keep you busy all day long. Just like the Kolkata team. They sent their finest player but not a skilled opener for starting and he has the fastest 50 record, and when you are the one who relies on the Joker for wins, do we say more?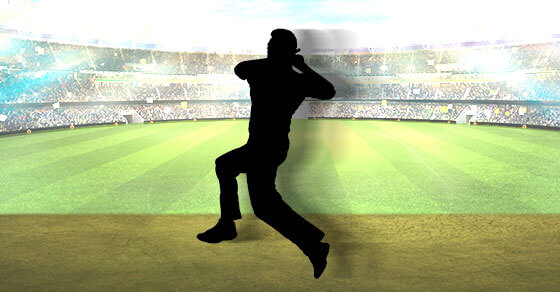 The Balanced Deck –
Your Pure Sequence is ready, the Second Set looks sorted and you got your face cards right. You take care of your Bonus and your tournaments alike! Like team Hyderabad, you have your  Joker at hand and super-skilled batsmen to chase any damn score up the board!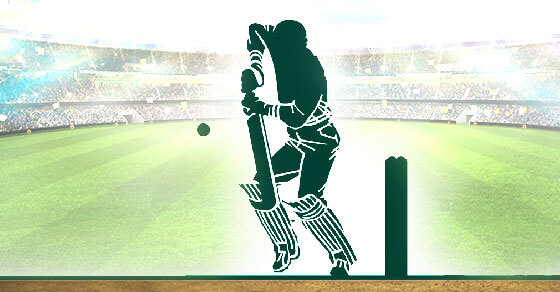 The Calculated Cunningness –
You know what your Joker, Sets and Sequences can do. You know at what position your King, Queen or Jack are at. (No, you are reading too much!). Your limits are also under their limits and your account balance always maintained while your cards follow a pattern, thoughtful and wise! You're the Supergiants of the RPL. You know when your designated Captain should lead you and when an alternate will be ideal, and your 'last shot-endings' are to die for!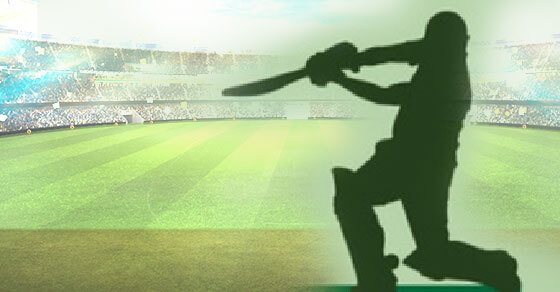 The Perfectionist –
You play the MTTs, the massive tournaments and also the ones just for fun. Your Points and Pool are both aced with mighty skills. Be it the Elite or the Bronze, you know it all. Bonus and Entry fees are all taken into account, and at the game table, your cards make some noise! You're undefeatable Mumbai for us, you bring the Super Overs and Super Runs in the house!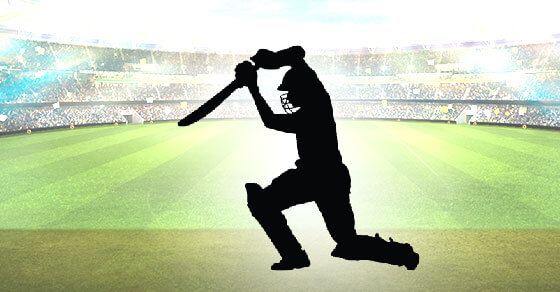 Feeling sporty enough to back to the game table after this revelation?