When you transform values into action @ RummyCircle
|
By Bhavin Pandya, CEO
A renowned German writer said, "Action springs not from thought, but from a readiness for responsibility." At RummyCircle, we have only one aim – to provide the best rummy experience. All efforts we make, stem not only from this one thought but also trickle down to our core functioning.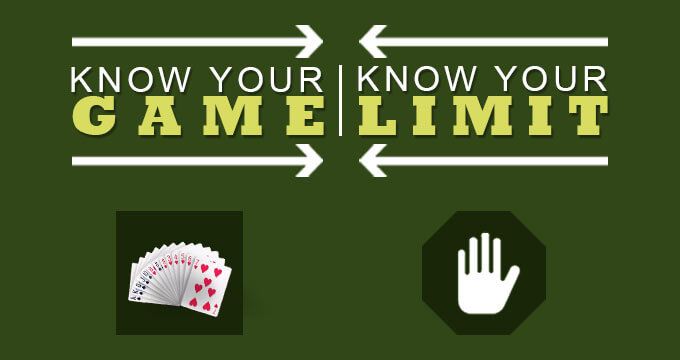 What is the best rummy experience you may ask? Well, the best rummy experience can be aptly described as our desire to be the best at whatever we do, particularly in the experience we provide to our players. We would like our rummy game play to be so intuitive, so smooth and so effortless that when anyone thinks of our game, the only thought that crosses their mind is the RummyCircle rummy experience is the absolute best in the world! 
One thing of prime importance to us, even more than the bottom-line, is our Player. And it is our responsibility to provide players with the very best experience – starting from the point when they learn about us to the point where they interact with us daily.
Only when we understand the journey that a player goes through will we be able to offer something that the player really enjoys. We do this by constantly putting ourselves into the player's shoes. This thought and subsequent action is mirrored in every function within the company.
Each team asks the question 'how would I like my rummy experience to be?' For instance, the tech team's sole agenda is to offer a cutting-edge software/platform so the player has a smooth, fun journey. The customer service team preempts and empathizes with the players' concerns. The marketing team constantly thinks of innovative offers that would keep the players coming back; everyone thus working towards delivering the best rummy experience.
Simply because we care for our players.
Responsible Play
If there is a game that you like, it is not difficult to get hooked to it. It's at that point that we, as the provider of this service, step in with our concern for our players. If a player plays excessively, it is great for business but it is certainly not good for the player. We at RummyCircle understand that one person's action influences those around him/her, so we ensure that the player and the people related to that player are not impacted negatively by the game we offer. We want the players to play and keep coming back, but we certainly do not want them to get carried away or go beyond their means.
We do two very important things for that. One, we profile our players; whether they are casual or serious, play daily or weekly, what's their motivation behind playing and so on. We take cognizance of their detailed profile early on so we can steer them in the right direction, and they do not become a risk to themselves eventually. Two, we inform them how to play so as to not get carried away. We act as a guide to our players. We make personal calls to those who we feel are playing beyond their means and counsel them. We monitor their playing pattern and offer self-help features like playing limits whereby they can decide when and how long they would like to play for. We work with our players as their friend to help them out whenever they are in need.
I can humbly claim that we think about the player's well-being more than anyone else out there. And that is why we say that at RummyCircle, we strive to provide the Best Rummy Experience.