Downloading the App was never this simple
Give a Missed Call or Scan the QR Code OR Enter your number
RummyCircle is committed to provide The Best Rummy Experience to all its patrons. We have recently launched our RummyCircle Mobile App for all Android devices. Enjoy a seamless and hassle-free Rummy experience on your Android devices now!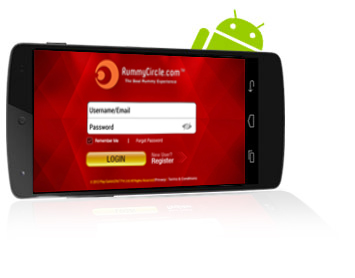 READY FOR THE BEST RUMMY EXPERIENCE?
RummyCircle now delivers the Best Rummy Experience even on your Mobile Phones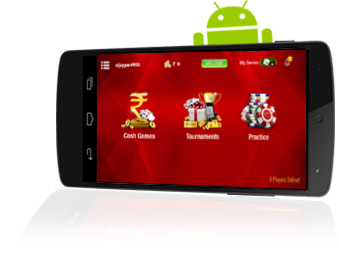 YOUR FAVORITE RUMMY FORMAT ON THE GO!
You can now play your favorite form of Rummy on the go with RummyCircle's Android App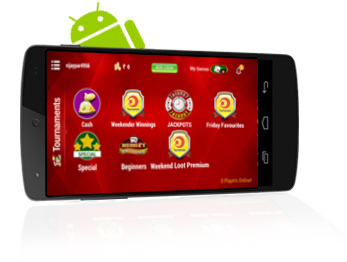 YOU VS OTHER PLAYERS ON YOUR MOBILE
Enjoy seamless competitive Rummy through our RummyCircle Android App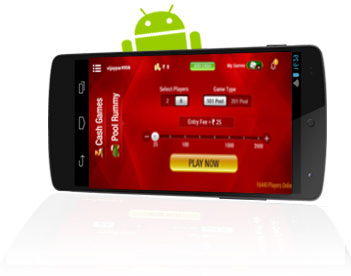 PLAY POOL RUMMY WITHOUT YOUR COMPUTER
RummyCircle's Android App now allows you to play your choice of Pool Rummy even when you aren't at home or around a desktop / laptop / computer
QR Code is registered trademark of DENSO WAVE INCORPORATED.
Android is a trademark of Google Inc.